Osmosis Workshop 2022
Puglia, Italy
Intense, hands-on and tailored
This will be the third edition of the workshop. We've all been through difficult times with the covid situation. But 2022 seems to be an extremely busy year. So we want to start it well, with kicking of with a workshop experience to make sure we are all ready for what's coming.
This is a 3-day intense workshop, from the theory to shooting and finally editing, all while getting personal guidance from the mentors Riccardo Fasoli and Remi Schouten.
2 workshops, you choose
This time around we choose to make smaller classes so we split up the event in two. This will allow you to choose when you would want to join:
29-31 March 2022
2-4 April 2022
What you can expect
A learning experience that will change your life
Reasons to join
All inclusive
A workshop where pretty much everything is included: accommodation, breakfast, lunch, dinner. Just book your own tickets to Puglia, arrange your own transport to the venue and bring an appetite to learn and have fun!

Learn more →


Location
The always beautiful Italy. Puglia is a coast town known for its amazing beauty, gorgeous light, great food and great climate. Located in the heel of Italy's boot, Puglia is still one of the least explored regions of Italy, offering a coastline bathed by two crystal blue seas: the Adriatic and the Ionian. The perfect environment to shoot, learn and chill.


To the point
A clear structure to the things we teach and share, all for the most effective way to learn, be inspired and grow your business. All the while enjoying the Italian countryside with the company of like minded people, a great way to end the busy season. So you can take away the most from your investment.

Learn more →


Share knowledge
The knowledge does not only come from the speakers, but also from your fellow attendees who have tons of ideas and experiences. Build friendships with other people from the industry from all parts of the world.


Practical
By separating the basics in our online course we can put our focus on making this workshop very practical. Less classroom style teaching and just shoot + edit a lot all while getting personal mentoring.


Build portfolio
During this edition of Osmosis in Puglia we will have smaller groups. With smaller groups we will give everybody the time to shoot their own footage with a real couple, we will share all the recorded audio from the shoot so you can create your own wedding film and leave Puglia with a new portfolio piece.


The Mentors
Kreativ Wedding & Maru Films
Both speakers are known for their way creating engaging wedding film stories. But have differentiating approaches to their business from a marketing and financial approach. They will be covering different topics about the business.
An off the chart talented photography and filmmaking duo Anne and Riccardo. The art flows in the veins of the both of them. With an incredible approach to social media marketing and killer photo's and film this duo is a true inspiration.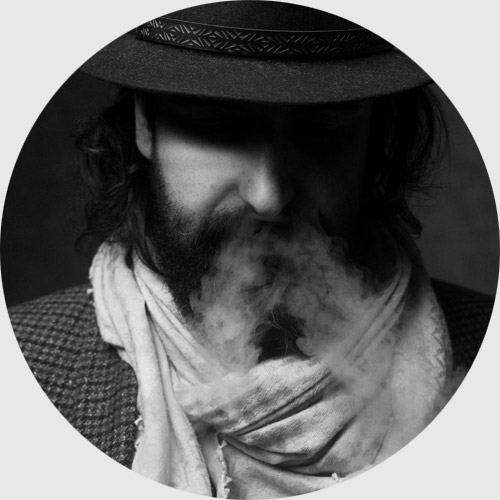 Riccardo Fasoli
Teddy bear, Naturally gifted, Bounteous
He used to be known as the glasses sales guys, but is now better known as 'the master artist', creating visually breathtaking films full of emotions that touches the hearts from any one. He has found his passion and loves to share his approach.
Known for their films full of emotions and with a deep understanding of story and pushing the boundaries of creativity every time. Harnessing a wealth of knowledge about operating a business through 20+ years of entrepreneurship.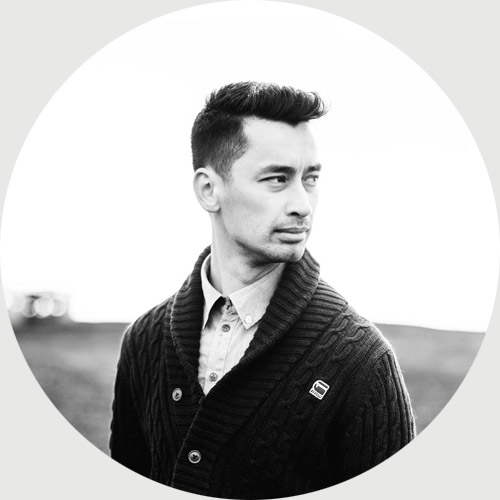 Remi Schouten
Stubborn, Crazy, Talker, Drive to do things different.
With a background in the creative industry and having owned his own creative agency in Amsterdam. He has profound knowledge of how to build and market a brand as well as a very creative approach to everything he creates.
For who
It's an investment that will last lifetime. Not only from the things you will learn and can apply in a lot more than just wedding film making. But the new friends you make, the experiences and the fun of just hanging out together.
Beginner film makers
Learn the basics of shooting, gear, organising your projects and editing workflow, through our personal approach we can guide you with your specific needs in this workshop. All while you putting it into practice.
Experienced film makers
Gain inspiration, learn all the tricks, build on your portfolio. All in a very hands-on way while being coached and diving deeper in various subjects like storytelling, color grading, audio and much more.
Location
Private Villa in Puglia
The event will be hosted at an awesome private villa in Diso, Puglia. This venue is spectacular from the rooms to the inside area's. A lot of attention is being spend on the details. It's actually a place where weddings are hosted frequently.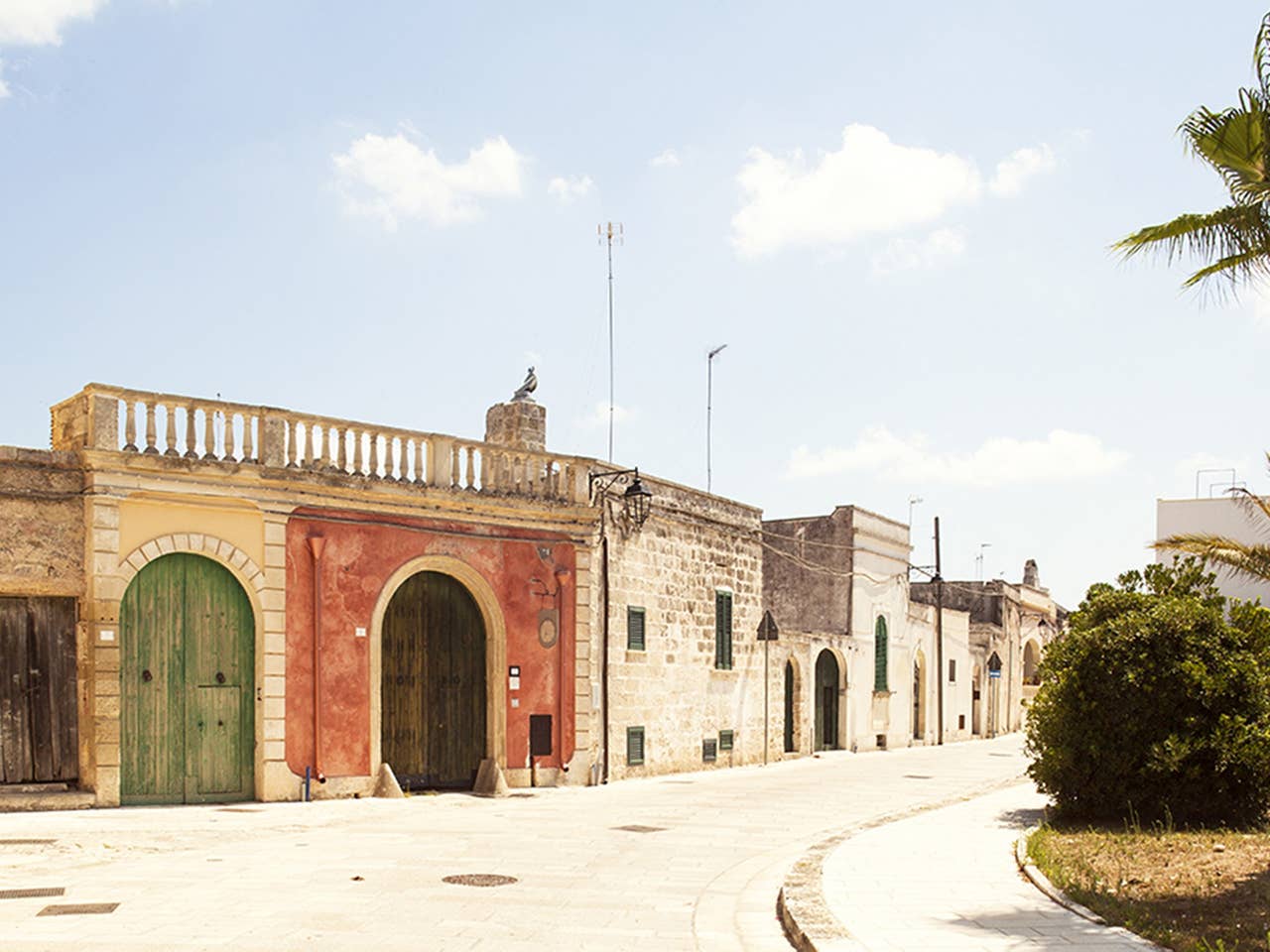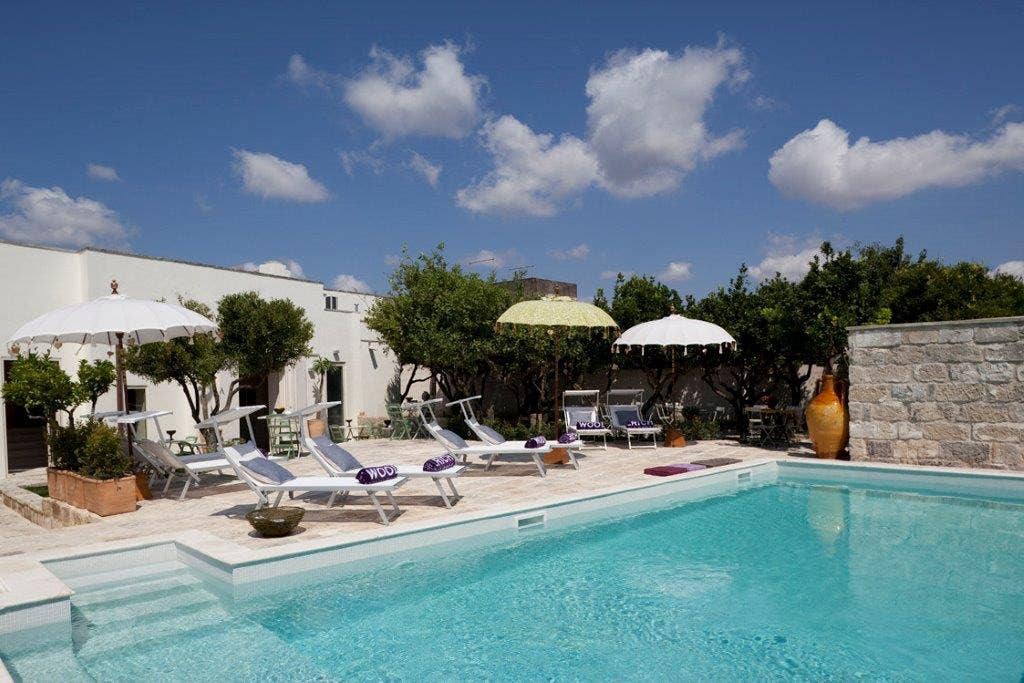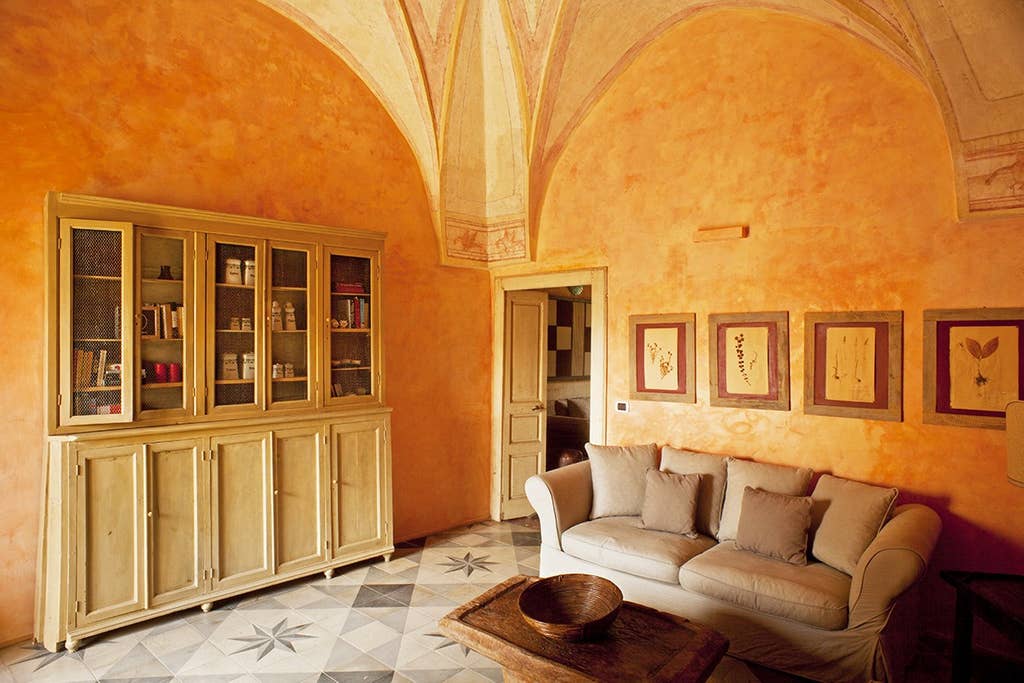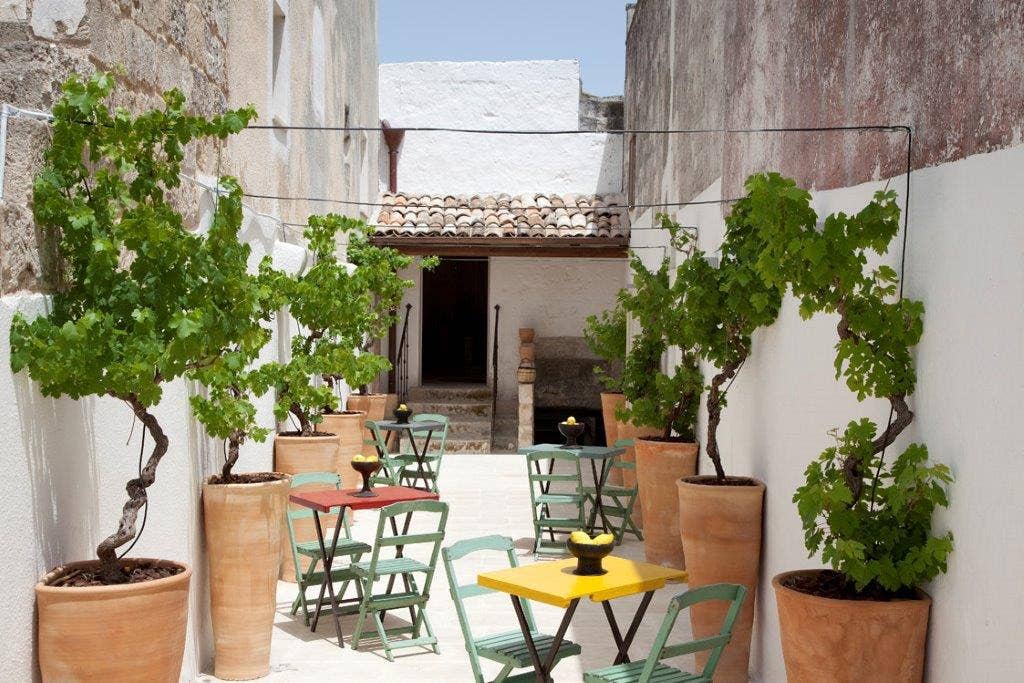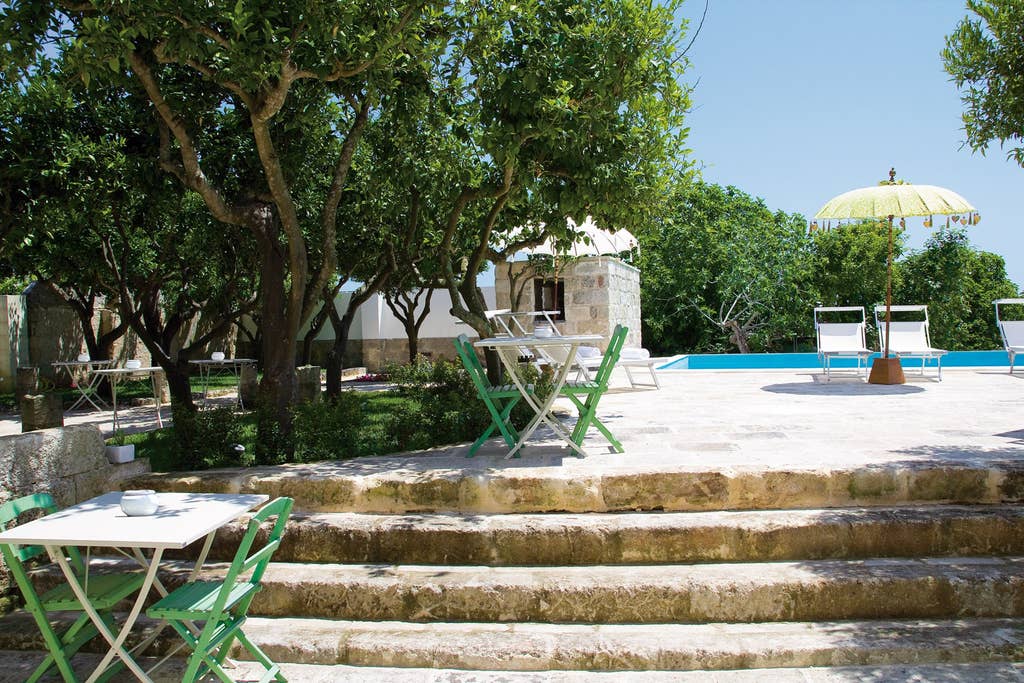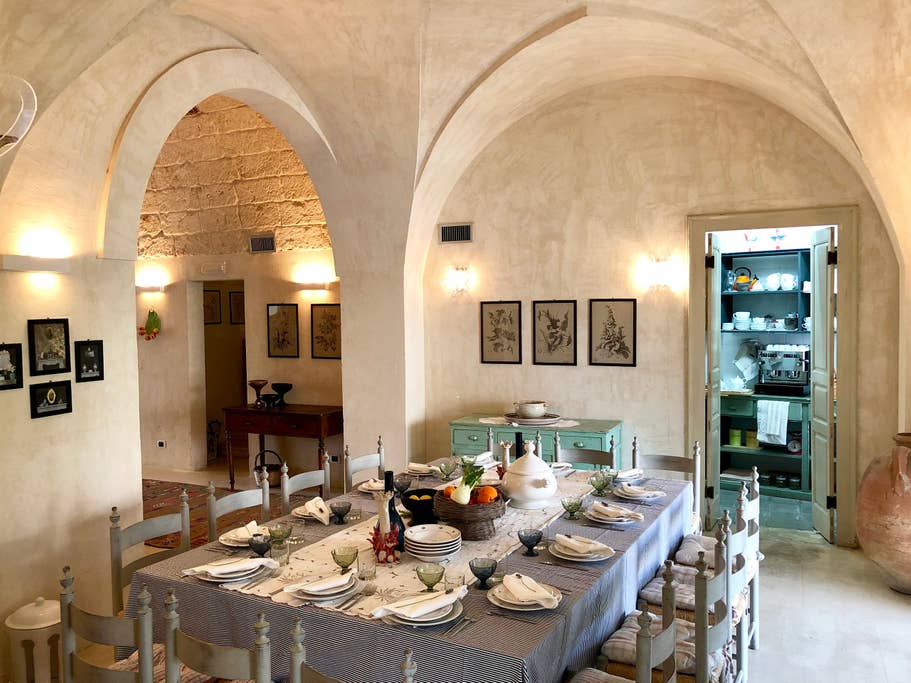 Rooms
Included in our pricing is accommodation at this quality Villa.
The rooms are however shared. Some twins rooms and some double rooms.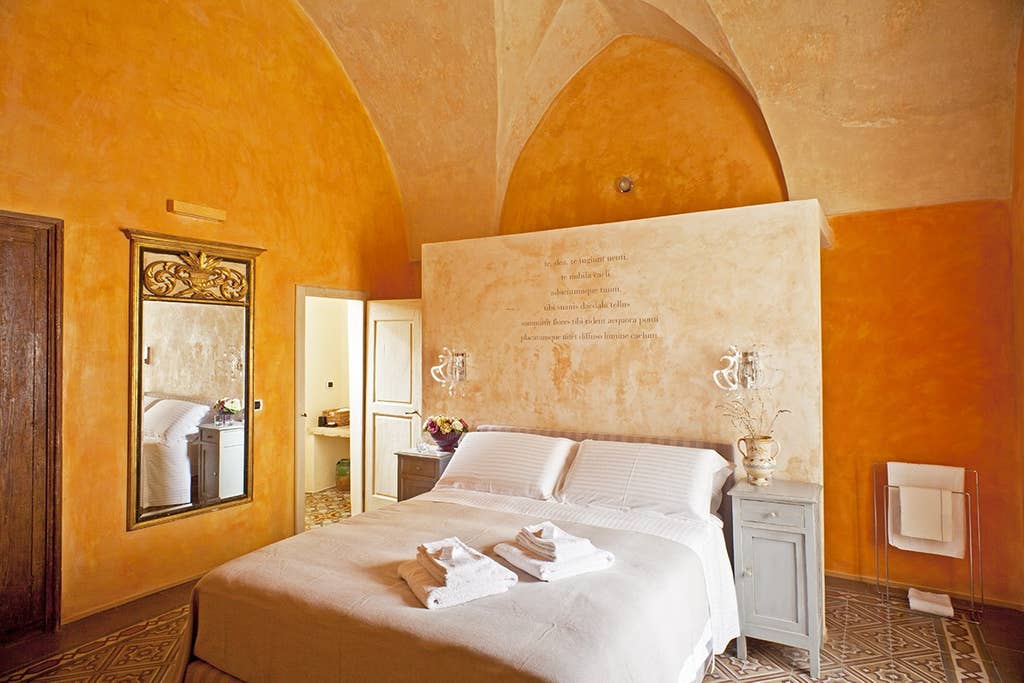 Shared Double room
+ Share the room and bed with 1 other person
+ Including breakfast


Included in the price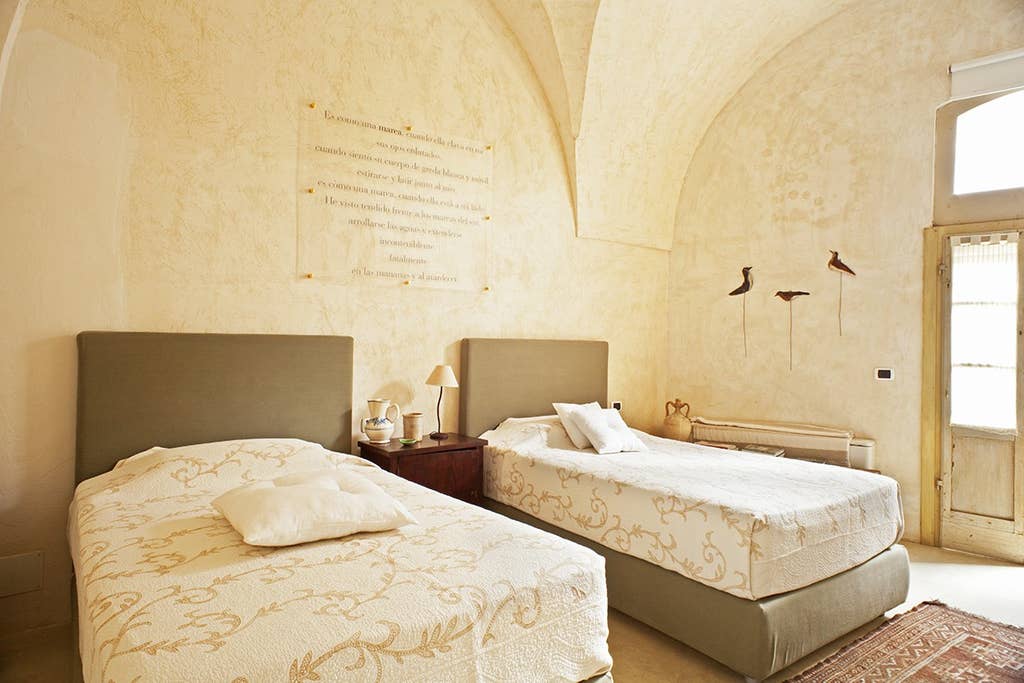 Shared Twin room
+ Share the room with 1 other person
+ Including breakfast
+ Only 2 rooms available, first come first serve
Included in the price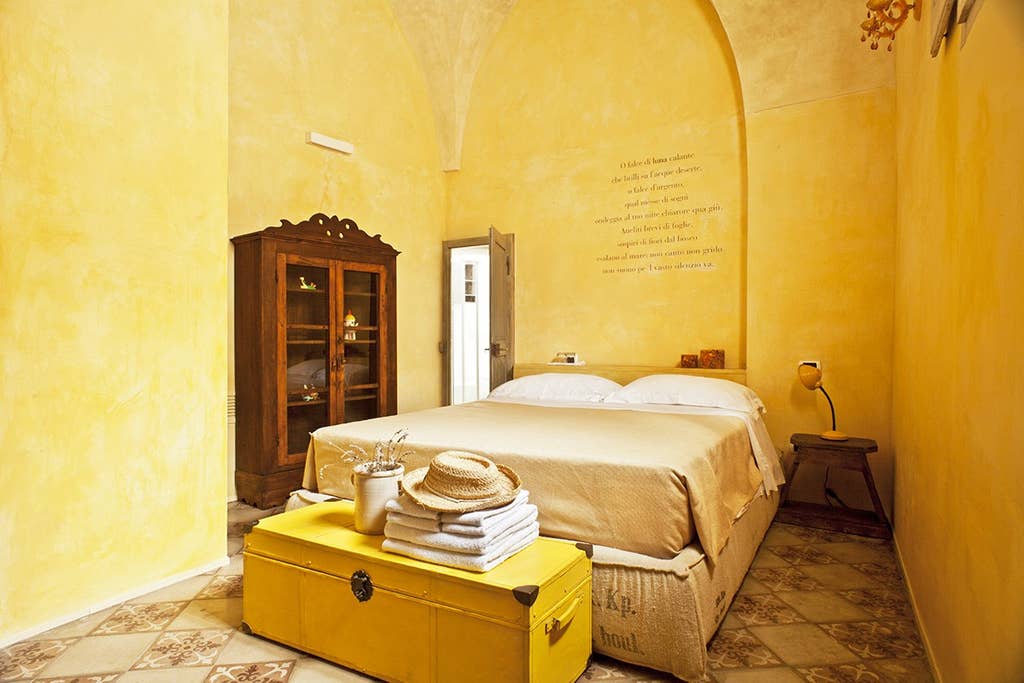 Single use
+ Sleep by yourself in a double room
+ Including breakfast


additional €250
How to get there
The best way to come to the venue is by flying into Brindisi airport. From this airport get an rental car for a few days.
At the venue there is enough parking space to park your car.
Arrival/departure time
When you are joining it's best to let us know your arrival and departure times.
Our Philosophy
An event where we really focus on hands-on practical approach to learning. Where we will be there as mentors, to help and guide you while you are shooting and editing. So that in the end you will have a valuable piece in your portfolio that allows you to get your dream clients.
2 Events choose your date
This year we decided to make the groups smaller and host two events right after each other. So people can also choose weather they want to come during week time or weekend. Although both events have limited capacity.

Tuesday, Mar 29 - Thursday, Mar 31
&
Saturday, Apr 2 - Monday, Apr 4
Schedule
A 3 full-day workshop consisting of sharing knowledge on our approach and being able to shoot for your own portfolio in Italy.


Day before Workshop: Arrival
Monday, March 28th / Friday, April 1st
Arrival at Workshop venue
Check-in
Day 1: Theory and Shooting
Tuesday, March 29th / Saturday, April 2nd
THEORY
The Business
Inspiration
Creativity


SHOOTING
Wedding prep
First look
Day 2: Shooting
Wednesday, March 30th / Sunday, April 3rd
Ceremony
Couple shoot at different locations
First dance shooting
Day 3: Editing
Thursday, March 31th / Monday, April 4th
Everybody starts editing their own film
Storytelling
Color grading
Audio

Day after Workshop: Return
Friday, April 1st / Monday, April 5th
Breakfast and goodbyes
Topics
The different things we will be covering during this workshop


Loads of shooting and tips
Storytelling Building engaging stories
Editing tips both in Premiere and Final Cut
Audio optimisation and sound design
Color grading
Deep dive into our edits
How to work with photographers
Getting the most out of your business
Getting your dream clients
Testimonials
Some words from past attendees about the workshop.
I would absolutely recommend this to anybody at any level in their film making career. I think you can go anywhere to learn technical skills. What lenses to use, what equipment to buy, etc. But i think it's hard to put a price on changing your thought process., changing how you think about and approach weddings, and learning how to tell stories. What you learn will leave with you, and you can apply that knowledge to any future wedding you shoot. There's the saying; "Give a man a fish, and you feed him for a day. Teach a man to fish, and you feed him for a lifetime" and I feel like that's what I learned, or I should say that's what I've started to learn, and had my mind opened to.

– Ryan Stushnoff
I'd totally recommend attending an Osmosis workshop. Getting to meet other talented filmmakers from around the world, and establishing new friendships was awesome. Not to mention all of the information I was able to absorb from Riccardo & Remi will help me step my wedding film-making game up for sure. Just one week after the workshop I've already made some improvements in my color grading and editing flow, and have shot a wedding this past weekend with some new techniques and perspectives in my tool belt. Sign up, you won't regret it!

– Matt Garza
If you want to ever be one of the best wedding cinematographers, you need to learn from the best.

– Jürgen Holcik
This workshop will bring you to the next level of creating real beautiful storytelling wedding films full of emotions. You also gain new friends and share lots of experiences. On top you will have the best coaches you can get for that.

– Daniel Dittrich
I would recommend it to any friend who is in to wedding videography. It has changed my way of looking at filming and editing wedding films.

– Philip Heuser
You'd be surrounded by talented filmmakers that are passionate. That alone is refreshing. You'd learn from seasoned, talented, incredible, and very experienced filmmakers that truly want to help you grow. From start to finish it's extremely well organized and stress-free. A huge piece to pull everything together is the hands on experience. You focus on filming an entire day to watch and learn as well as add stunning pieces to your portfolio. You also can walk away with an actually storyline, not just nice footage... that was so impressive and appreciated by the way!!! The relationships you will build are priceless.

– Leann Fyvie
I love this workshop, it was a completely different experience compared to other workshops (photography) I joined in a couple of last years!
Riccardo and Remi are amazing teachers/mentors and you could felt how much effort and love these two guys put to make this an unforgettable 3 days for all us. You learn, create and share an experience + you dance! We were an awesome bunch of people! You just not get to know their approach to wedding videography but also you get to know the approach from other participants from all different parts of the world. Where they are now and where they would love to be and how different work of each of them could be. You also learn how to work as a team. These 3 days were just amazing and helped me to concentrate on important things and help me to get the direction I would love to go with my work. Love to go back

– Aneta Lehotska
I would say that it is a complete workshop where you can learn the best techniques of course but also how to use your heart and your personality and put it in your films.

– Giulia Selvaggini
Osmosis is a beautiful combination of practice, theory, and spirituality. 3 Elements that you will need even if you say that you already know all

– Ionut Trandafir
This workshop goes beyond filming and editing. You learn and get inspired about creating stories. It made me rethink what I do and how I do it.

– Kevin van Rijn
Sign up
We have made the pricing very competitive. Especially considering you get a workshop from 2 companies that have loads of experience in doing workshops. All of that in Puglia, Italy all-inclusive and you are able to shoot footage for your portfolio.
Overview of what you get
3 days of workshop
4 nights stay at private villa
4x Breakfast
3x Lunch and Dinner
End up with a film for your portfolio
Frequent personal guidance during the workshop
An experience to never forget

Discounted price for the first 10


€2899 €2699*
*VAT exempt
Fill in this form to sign-up
FAQ
Is this also for beginners?

We recommend having some experience with weddings when attending this workshop. We will be constantly walking around to give personal advice for your skill level. But there is plenty to learn from the attendees at the workshop also.

Is it also for photographers?

It's good for photographers that want to start doing wedding film making. Otherwise a lot of topics are not going to be relevant

Does this include accommodation?

This includes accommodation. We have shared rooms at the location, private rooms are also available for an additional fee.

Can I bring someone that doesn't attend the event?

It's possible to bring your partner or a friend, they are not allowed to attend any of the classes. But they are fine to join us for breakfast, lunch and dinner. It would require an upgrade to a single room and an additional charge of €250 for all additional costs involved and only if there is enough availability.

Are flights included?

No, flights are not included and are the sole responsibility of the attendee.

What are the best dates to fly in and out?

Make sure to check the programme before buying your tickets.

Is there transportation?

You will have to arrange your own transportation to the venue.

I have specific wishes for my food, is that an issue?

Please specify your dietary wishes upfront so we can arrange it before hand.

Are drinks included?

Water, soft drinks, coffee and tea are included.

What gear should I bring?

From a camera point of view keep it as simple as possible, single body and 1 or two lenses. But you don't have to bring all your gear here. As for editing devices make sure to bring a laptop to do the editing on. Since edit is also part of the workshop.

Any discounts when coming as a team?

Unfortunately we can't give discount for team members or spouses

How many attendees will be there?

A maximum of 16 people per workshop

What language will the workshop be?

The workshop will be held completely in English and Riccardo's English

What is the cancellation policy?

All payments are non-refundable, but the tickets can be transferred.

Why should I go to a workshop with few speakers compared to something with way more speakers.

A workshop or better yet a conference with a lot of speakers don't give the depth that we are aiming for. You don't have to listen to someone's introduction every single time. We have a very clear structure on the topics we want to cover. So we are sure we can provide you with practical and inspirational input on all parts of wedding filmmaking and running a successful business.
Newsletter
Want to be among the first to know about what's going on with Osmosis. Sign-up to our newsletter