Osmosis SFX Pack
Curated Sound Effects built from the ground to boost your (wedding) productions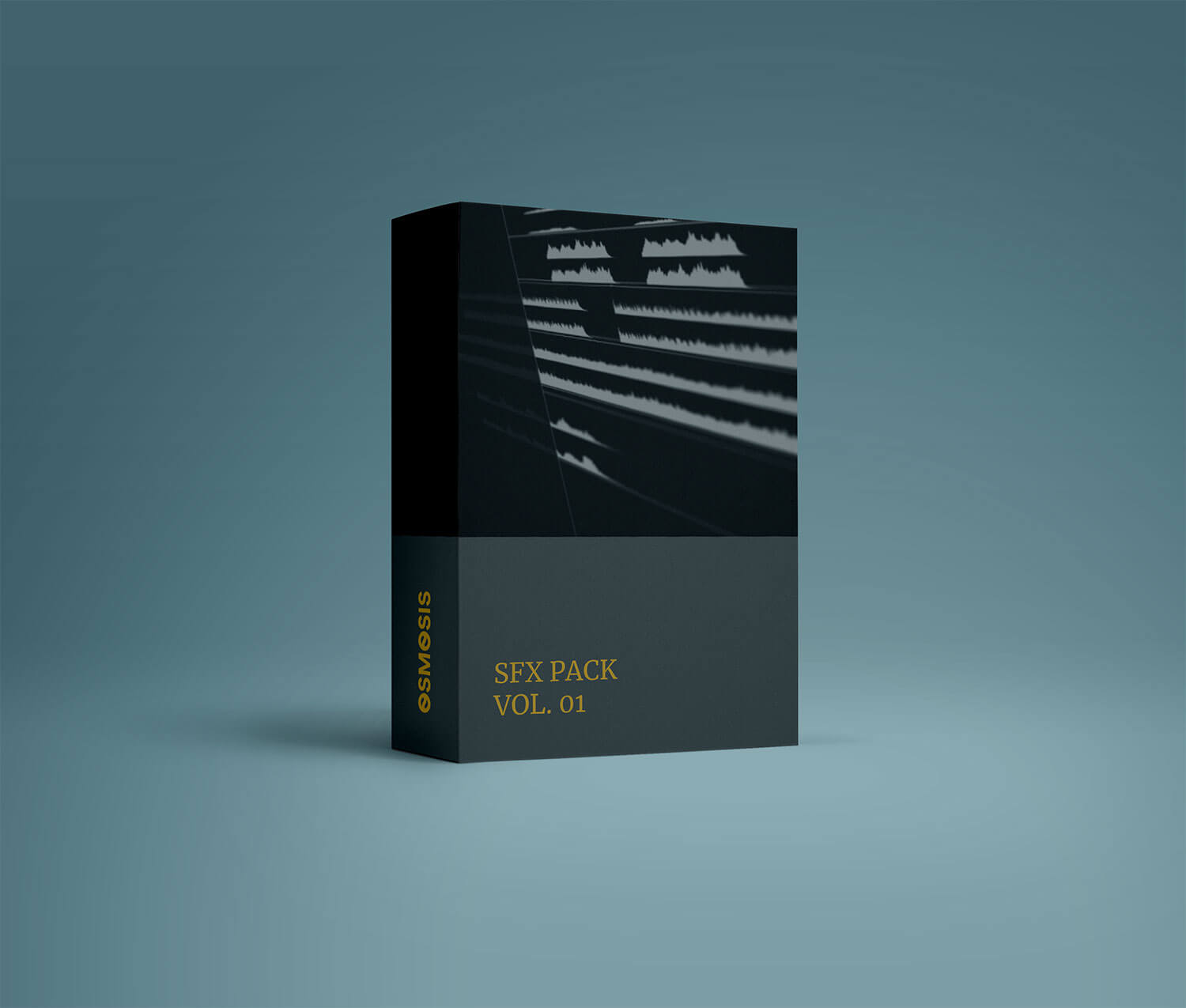 A high quality curated sound effects pack for wedding filmmakers
With the Osmosis team we have developed a high quality sound effects pack for (wedding) filmmakers. This pack contains ethereal, mysterious and epic sounds effects to support your story. Unlike most sound-packs which are based on deep and dark sounds, which don't always suit our kind of films. That is why we have now created an ethereal soundpack to support your love stories and to create incredibly deep and high quality productions for your customers.
Easy to use
The SFX pack consist out of individual sound effect files which you can drag and drop on your timeline. They are very easy to use and work in all (Non-linear) editors.
Final Cut Pro
DaVinci Resolve
Premiere Pro
Sony Vegas
Avid Media Composer
Much more
What do you get
Inside this pack you get 81 high-quality curated sound effects in the following cateogories
Hits (20)
Risers (25)
Whooshes (15)
Drones (6)
Moments (15)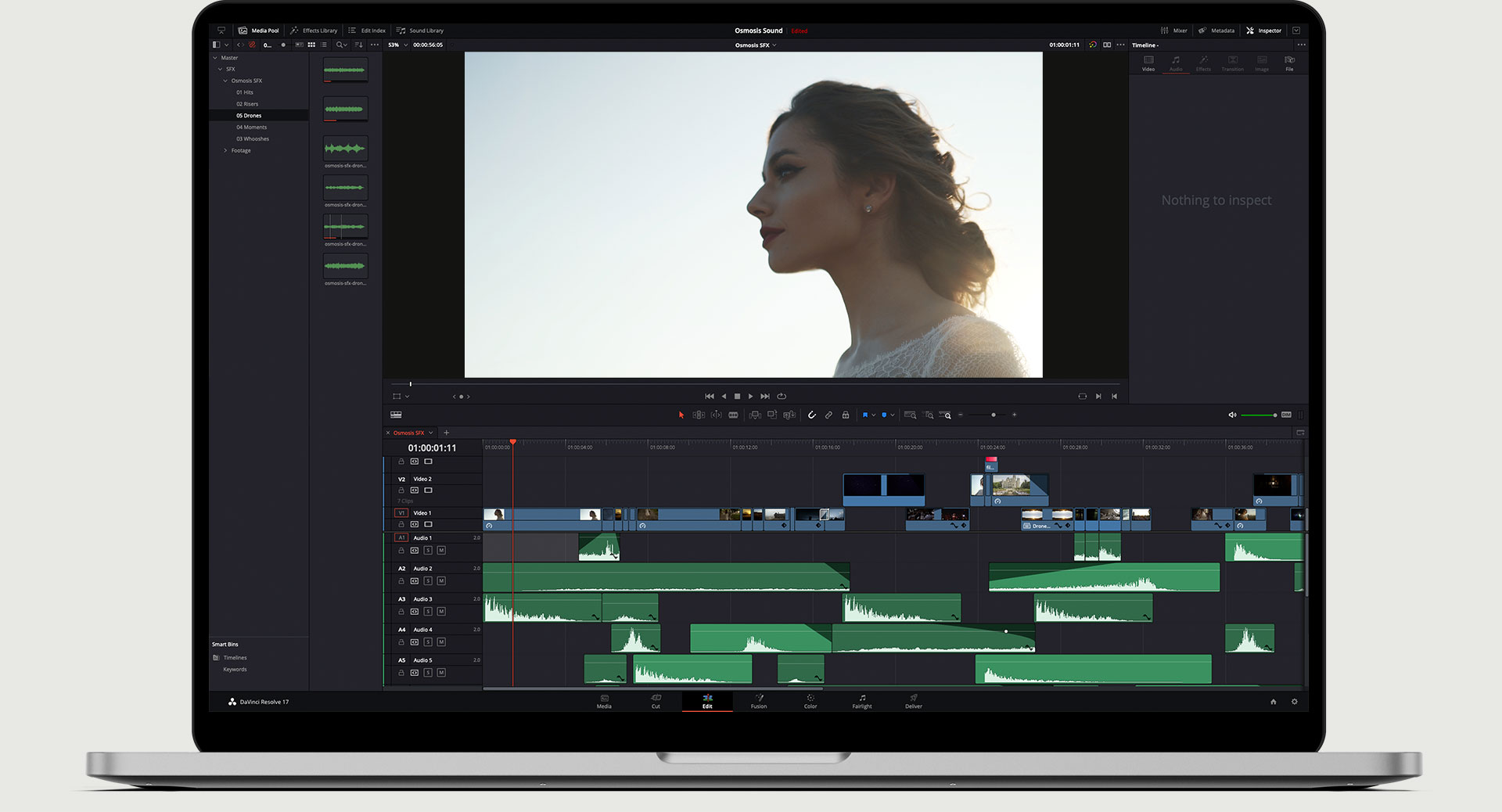 Listen to some samples
Hits
Gentle hits to empower moments
Risers
Building up to those moments
Whooshes
Sounds for transitions and timelapses
Drones
Mysterious drones
Moments
Longer tracks to set the mood
Tutorial
Riccardo Fasoli explains how to use the Sound Effects Pack inside your editor and which use-cases there are.
6 Reasons to buy
Highly curated
A unique selection of sounds not found anywhere else. Created from the ground up to have something unique.
Highly quality
We choose to have good quality over quantity. Each effect has been highly curated and adjusted for the most impact.
Diversity
A set that allows for many different situations that can happen during a wedding day, with different moods.
Create better films
Support your films with the sounds effects combined with music. To highlight specific moments in your film.
Stand alone
The sounds in these packs can stand alone and can be used to create short trailers and intro's.
Affordable
The high quality of the sound library with unlimited use at a very competitive price compared to others.
Buy now
Osmosis SFX Pack
The ultimate curated sound effects pack for (wedding) filmmakers.
81 Original high quality sound effects
Easy to use and easy to layer
License for 1 user to use this in your productions unlimited times
Allowed to monetize on Youtube
Compatible with all editing software
Download your files instantly
Includes our Standard License
Newsletter
Want to be among the first to know about what's going on with Osmosis. Sign-up to our newsletter