Osmosis Vows Music Pack
The music to make your wedding films even stronger.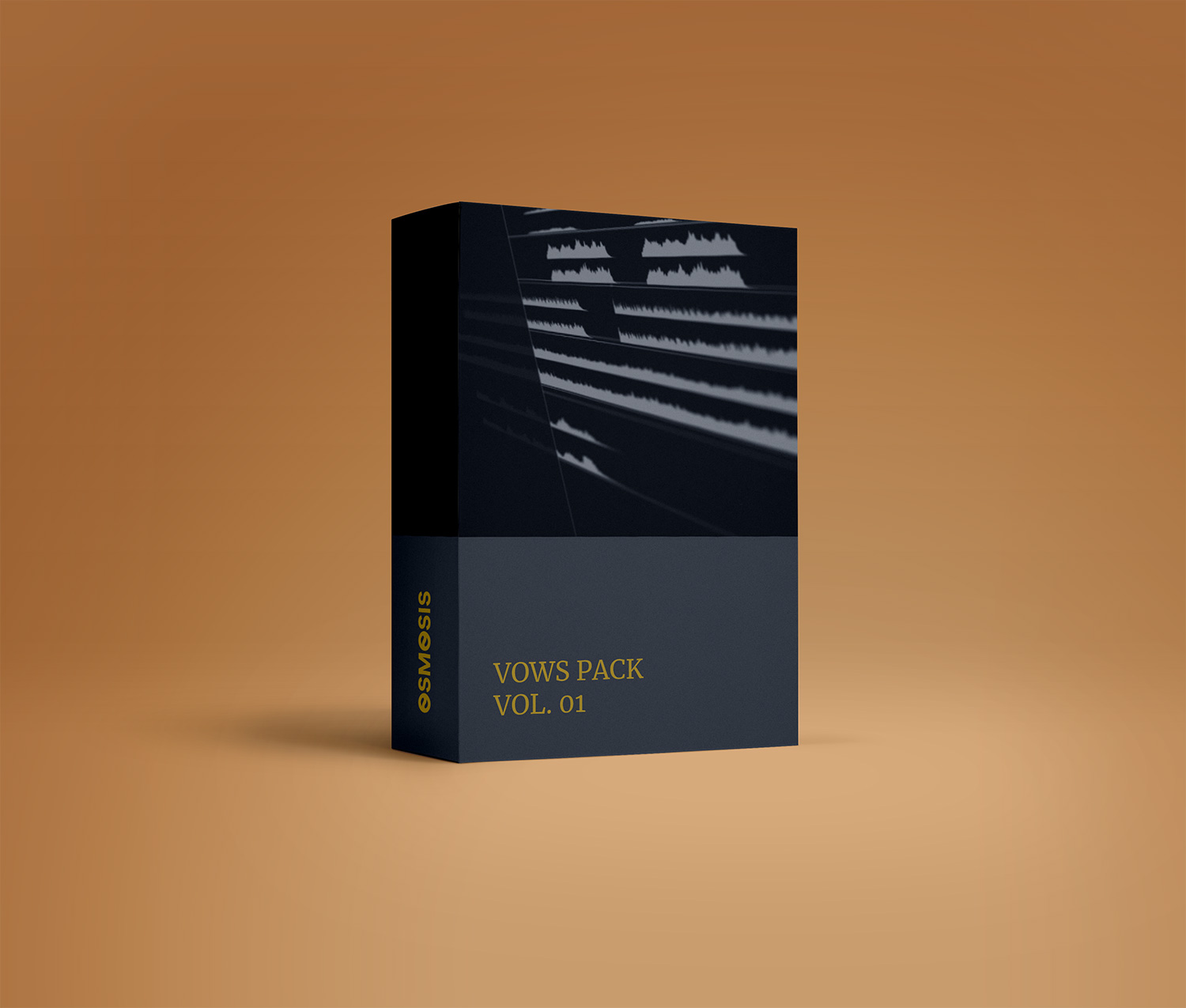 The ultimate music pack for your vows
This music pack is created to give more depth and emotions to your productions with endless flexibility. This high quality Music Pack is carefully developed for creators that demand the most from their films and to create the biggest impact. The pack consists of 5 originally crafted songs and available in 3-5 stems (layers) per song. You are in control.
How it works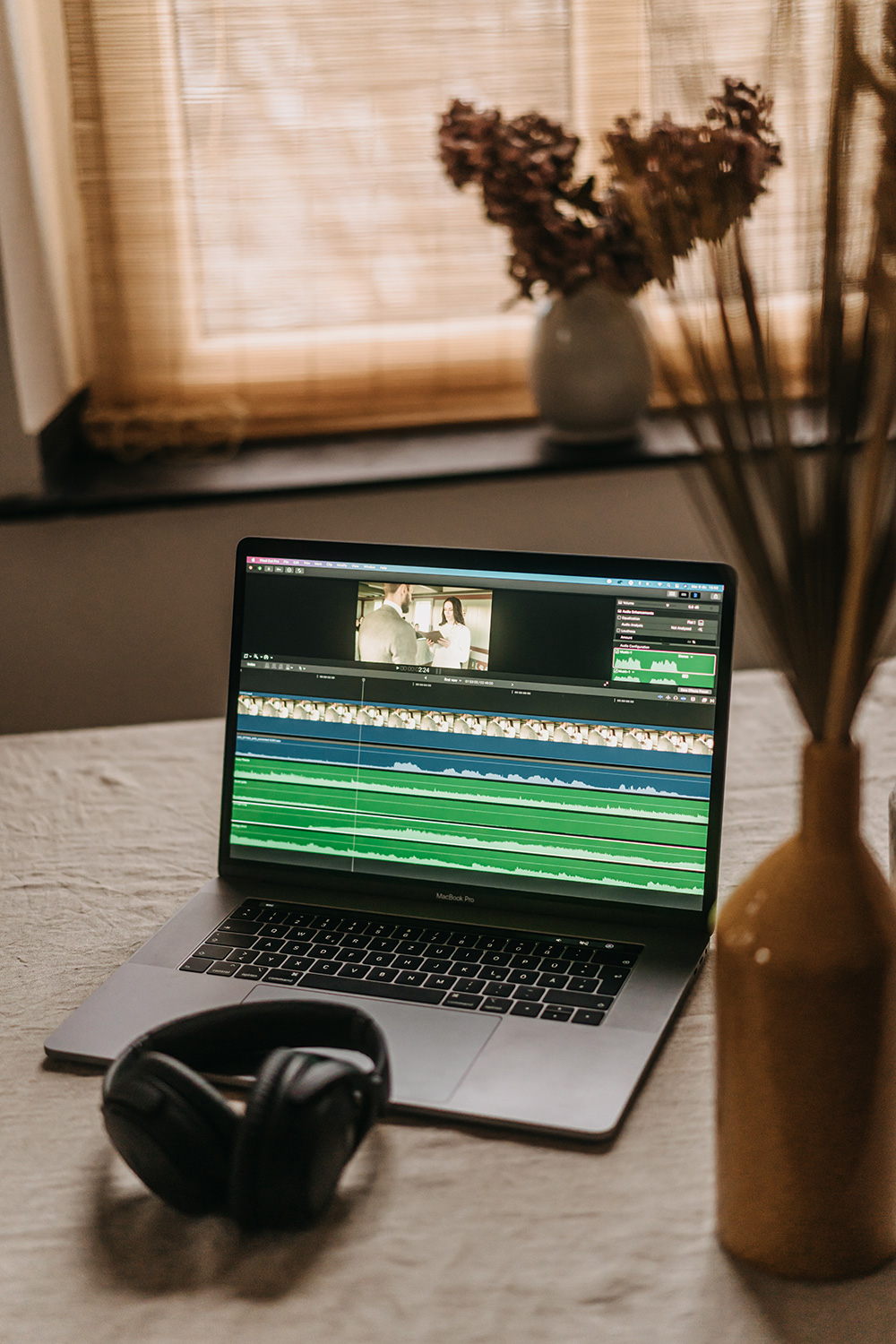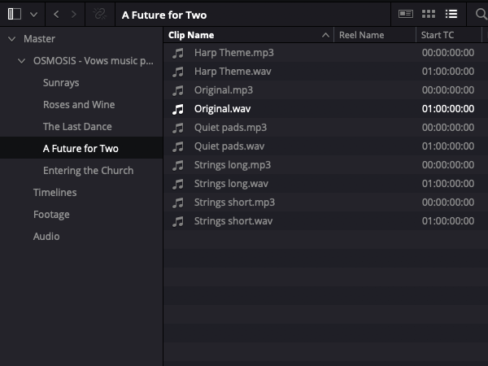 STEP 01
Select the song
Select one (or more) songs you want to add to your film to give it more depth.
---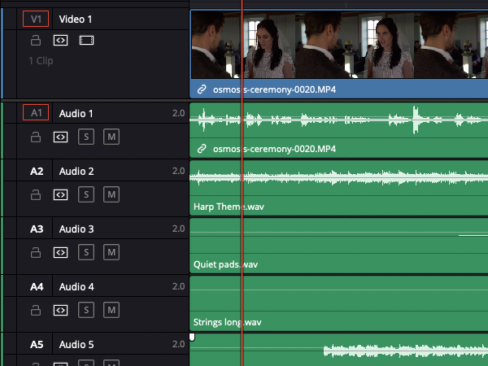 STEP 02
Add the stems/layers
Add the complete orginal songs or add the different stems/layers to your timeline.
---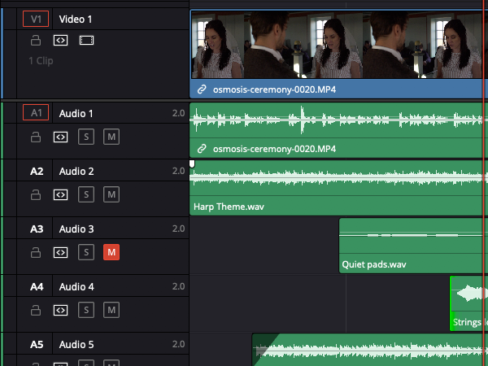 STEP 03
Customize
You are in control when which stem starts (angel voice, piano, harp etc.) This way you control when you need the most power or want to keep it small.
Listen to the songs
A future for two
Emotional & Gentle
Sunrays
Emotional & Dramatic
Roses and Wine
Tender & Vulnerable
The last dance
Upbeat & Precious
Entering the church
Touching & Grand
Tutorial
Riccardo Fasoli explains how to use the Vows Pack inside your editor and how to customise it.
Examples in action
Roses & Wines
Roses & Wines in action in this example created by Riccardo Fasoli
Sunrays
See Sunrays in action in this example created by Maru Films
Buy now
Osmosis Vows Music Pack
The ultimate customisable background music to give more impact to your vows.
5 Original Songs
Each song comes with 3-5 stems
Customize the songs with the stems
License to use this in your productions unlimited times
Allowed to monetize on Youtube
Compatible with all editing software
Download your files instantly
Includes our Standard License
FAQ
What software is this pack compatible with
The files are being delivered in .mp3 and .wav format. They can be used in practically any (NLE) editing program such as:
Final Cut Pro X
Adobe Premiere Pro
Davinci Resolve
Avid
Vegas Pro
etc.
Which quality will the audio files be delivered in
The files will be delivered as an online download in a zip file. The zip contains all 5 songs as an original and each in separate stems, this varies between the song from 3 to 5 stems. The files will be delivered in both .mp3 and .wav files.
What does the license cover
Client, weddings, corporate, and personal projects
All forms of advertising
Monetized YouTube videos
Websites and social media (YouTube, Facebook, etc.)
Newsletter
Want to be among the first to know about what's going on with Osmosis. Sign-up to our newsletter